Wrapping presents, can be a chore, but sometimes getting creative with your gift wrap can do wonders to revolutionise your Christmas decor. Below are seven of my favourite luxury gift wraps from various stockists - decorate with tags, ribbons and pretty embellishments to brighten up the space beneath your tree!
A bit lost on how to give your wrapped presents a little extra Christmas sparkle? Try out some ideas from my favourite gift wrapping videos by Anne or Shine, M&S and Michelle Phan, or just try and think out of the box - try gluing colourful buttons onto the paper, or using natural resources like twigs and holly!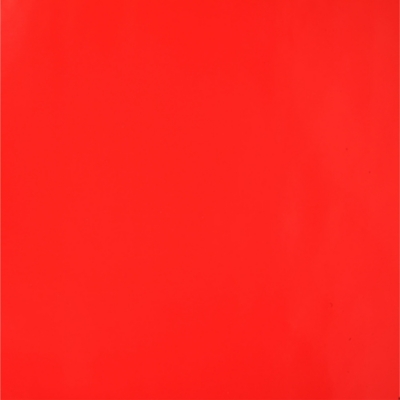 1. Paint the Town Red Reversible Wrap by Kate Spade - £12.95 for 30" x 5' roll
This cheery red has a shocking pink reversible side, so you can watch your Christmas go from merry to chic in one swift rip of the paper!
2. Wood Grain White on Craft by John Lewis - £3.00 for 3m roll
Okay, not entirely luxury, but it's such a pretty wrapping paper to use if you're hosting a 'woodland heritage' themed Christmas. This would work great with brightly-coloured ribbon and craft-style gift tags.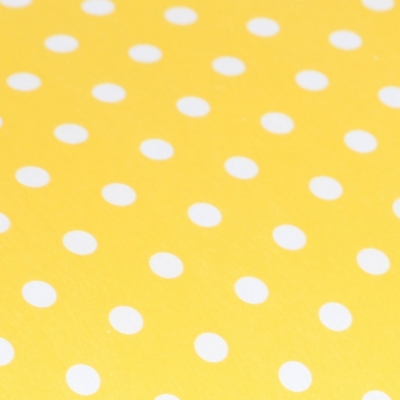 3. Sunshine Yellow Reversible Wrapping Paper by Sugar Paper - £7.50 for a 91 x 60cm sheet
This beautiful yellow tone will bring a smile to any humbug's face; plus, it has a pretty yellow and white striped side!
This nifty set includes a white chalkboard pen, so that you can write your own messages and not have to worry about gift tags!
5. Crackle Wrap in Neon Pink by Wrag Wrap - £5.45 for 70 x 70cm sheet
Considering an ethical Christmas? Wrag Wrap have an alternative to throwaway wrapping paper, with their reusable gift wraps. This green and neon pink speaks wonders for the eco-friendly present-giver!
6. Marble Speckled Wrapping Paper by NormansPrintery - £9.21 for 33 x 48cm sheet
Etsy is a great place to find everything from jewellery to art and, of course wrapping paper. This example is one of many available - but I picked this particular one for its pretty bird's egg style paint splatters.
7. Silver Neon Flock Paper by Paperchase - £4 for 2m roll
This pretty paper from Paperchase is great for adding just a touch of colour to a white-themed Christmas. Add white, silver or yellow ribbon for the perfect colour combo.