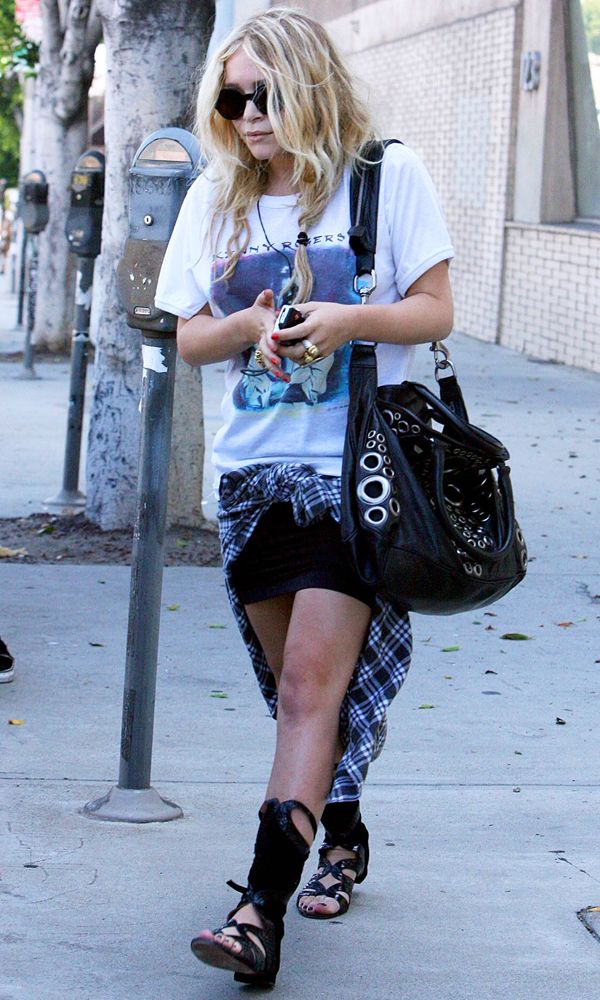 Somehow, the amount of Instagrammers I follow has increased significantly in the past few weeks - perhaps because there are so many bloggers whose style is so on point. Not only have I been avidly following their posts, but also my style has undergone a serious, yet subconscious (I think), tweak.
I've been wearing so much black lately, a shade which I hated before because it made me look so pale; however, as it's currently so sunny and hot in little old Blighty, I've had to stick to light fabrics and incorporate white to contrast. Not a huge problem, as I don't own THAT many heavy black fabrics, but I'm sure that'll drastically change this coming A/W.
I wouldn't say my style has become more grunge (as I abandoned that look along with my moody teenage self), but it's definitely evolved into something more laid-back and nonchalant. I'm finding that I'm wearing flats a lot more, as well as making good use of minimalist silver jewellery, mirrored sunglasses and black nail polish - oh, and my current playlist seems to have gained a lot of Alanis Morissette... Is that relevant? I'll let you decide.
Keep an eye out for my next haul video which will, no doubt, consist of many a slouchy t-shirt.