So, it's Mother's Day tomorrow and you don't have a little present yet? Well, I've got a few exciting items that I've found Etsy which might inspire a quick shopping trip down the local high street - or, perhaps, a belated Mother's Day gift?
1. Aqua Necklace - $28.00 (Approx £19.25)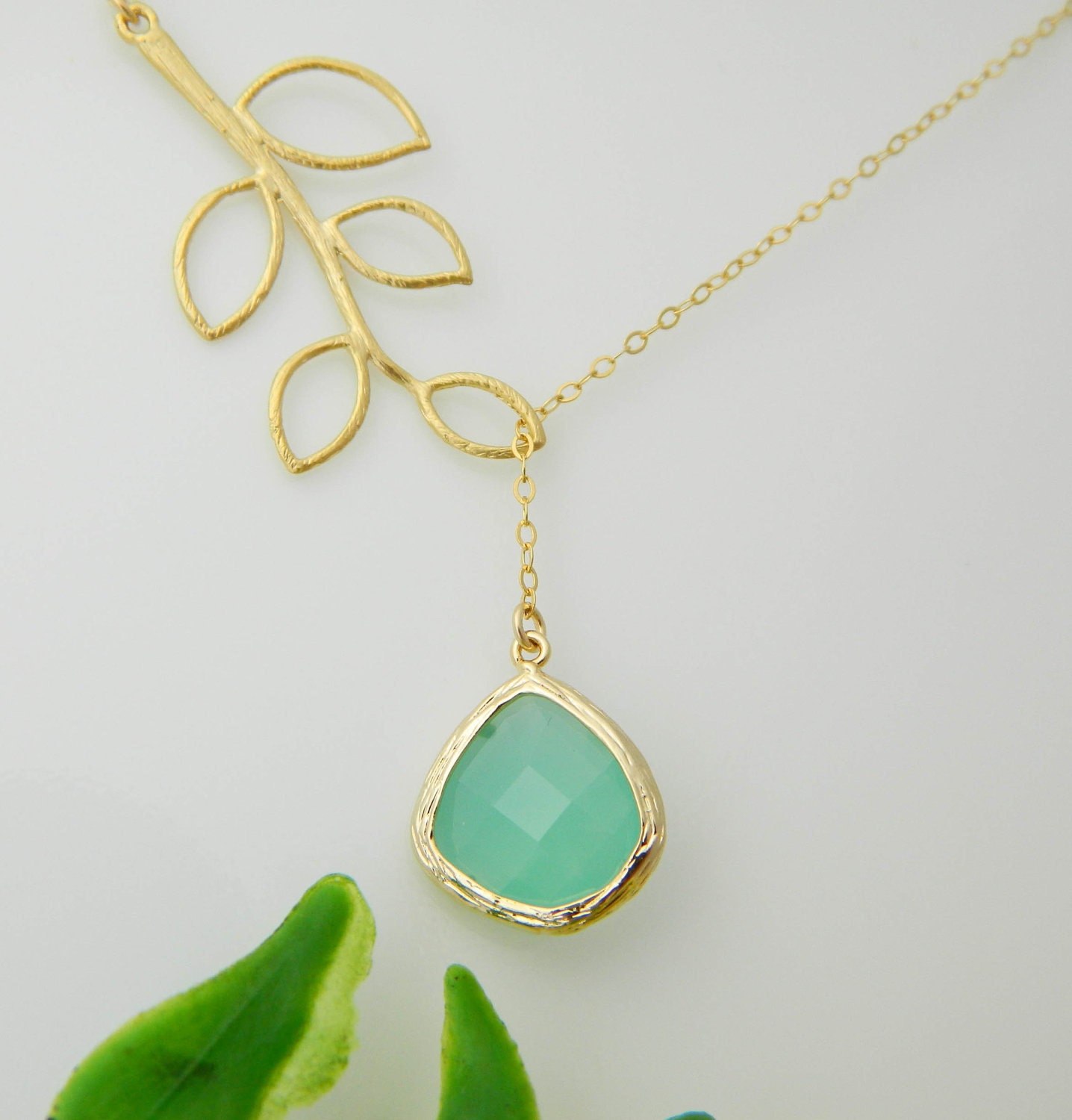 Jewellery is the safe option, because it's just so easy to buy a woman a little necklace, ring or earrings and know that she'll appreciate it. This aqua necklace is great for a mum with a taste for modern jewellery, and the stone is such a pretty colour!
2. Roddy Cushion in Yellow - $40.00 (Approx £27.50)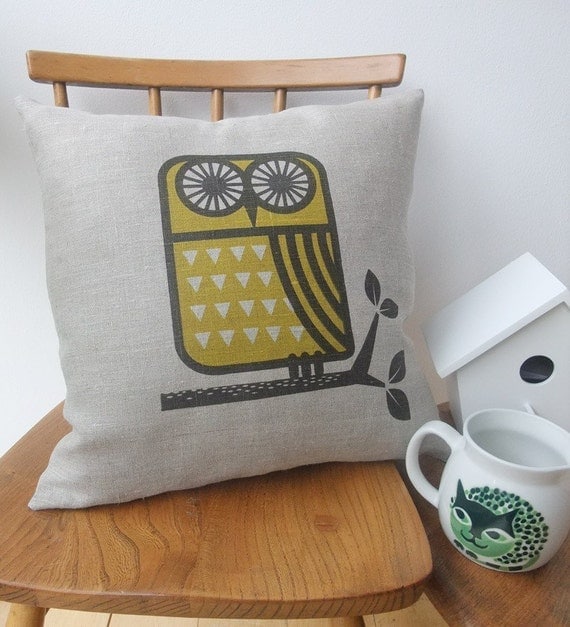 If you've got a mum that's home-proud, why not buy her a few home accessories to add an extra little touch to her living room? This cushion is handprinted with a quirky design that will brighten up any room.
3. Herb Garden Markers $25.00 (Approx £17.19)
My mum definitely adores taking care of her garden, and, when my dogs aren't terrorising the place, she loves her garden ornaments too. A few of these unique herb markers will bring a smile to her face while planting those seeds.
4. Bristol Tea Towel - $12.00 (Approx £8.25)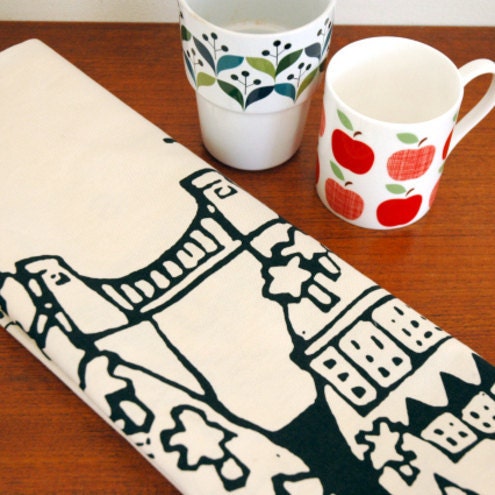 Tea towels might seem so mundane, but quirky prints can liven up any dinner table - and it's a bonus if you can find a tea towel with a print that's specific to your mum, for example her hometown. This Bristol Tea Towel is machine washable at 40 degrees and was handmade with water based inks.
5. Kitchen Aid Mix it Up Poster - $11.50 (Approx £7.91)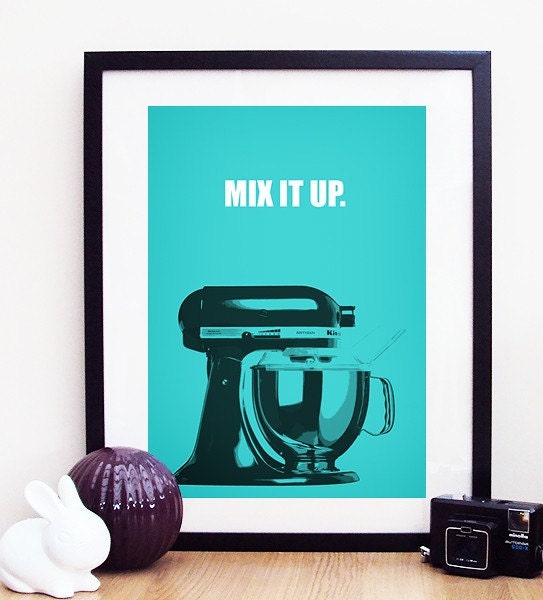 A piece of artwork can speak loudly about a person's personality. Knowing exactly what your mum would love to hang on her walls says a lot about your relationship - it's a lovely, thoughtful gift. Whether it's an illustration, her favourite movie poster from the 80s or a print of Monet's 'Water Lilies', a piece of wall art can be a spectacular gift.